About The MS Caregiver Conundrum
The progressive and long-term nature of MS means that MS caregivers take on a responsibility that increases over time and can last for decades. Research has shown that this contribution often comes at an unacceptably high cost, as caregivers themselves face a significantly increased risk of reduced health and well-being.
The MS Caregiver Conundrum, a special podcast series produced by RealTalk MS, features intimate audio portraits that illustrate the often overlooked role that MS caregivers play. We'll call out systemic inequities as well as best practices in caregiving while highlighting valuable caregiving resources and examining the public policy issues that impact caregivers.
And we'll raise up the heroes – our own friends, family, and neighbors -- who quietly wake each day to walk a tightrope without a net, focused on caring for a loved one living with MS.
Meet Jon Strum
Jon Strum is the host of RealTalk MS, a weekly podcast that delivers the news, views, interviews, and breakthroughs that people affected by MS need to know about. Since its launch, over 200 episodes of RealTalk MS have been downloaded more than 1,000,000 times by listeners in over 100 countries around the world.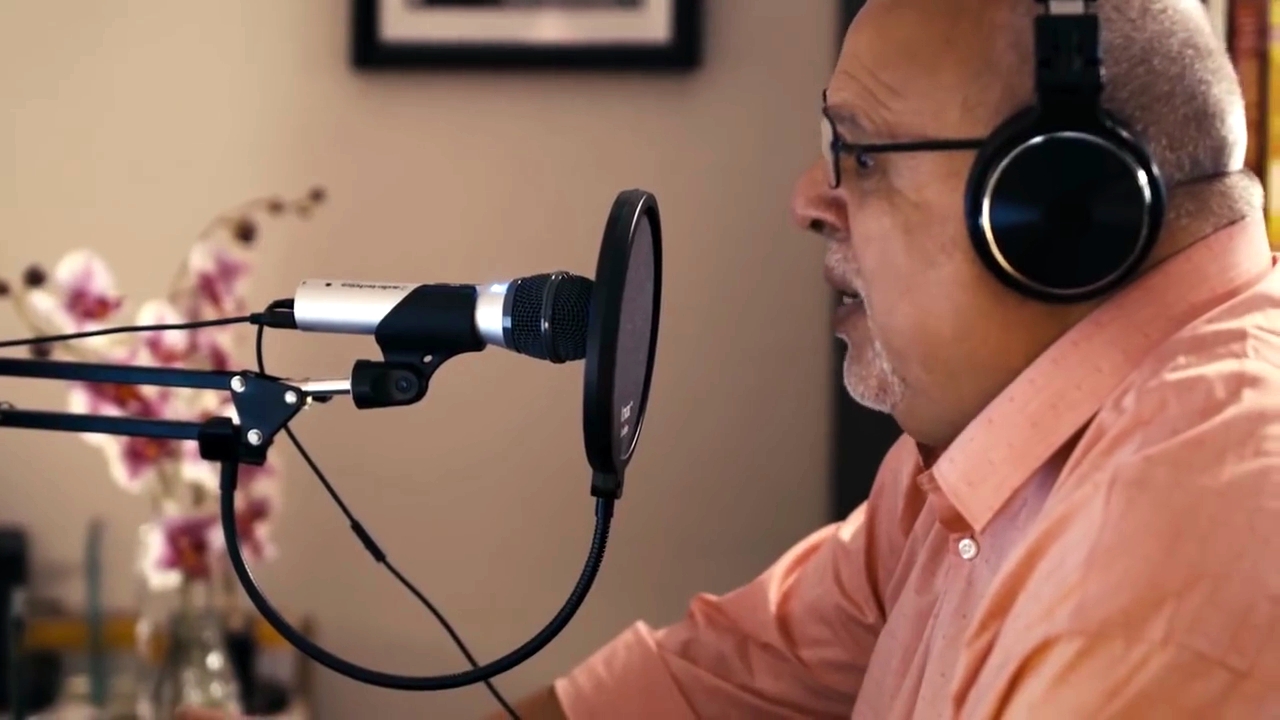 Jon's wife, Jeanne, was diagnosed with progressive MS in 1997, and Jon served as her caregiver until Jeanne lost her battle with the disease in February 2020. Jon's story as Jeanne's caregiver was featured in the documentary film, Seeing MS from the Inside Out, which had its premiere at ECTRIMS 2018 in Berlin, Germany.
Jon is a member of the International Progressive MS Alliance Scientific Steering Committee, where he works to ensure that the perspectives of families affected by progressive MS are represented in all the work undertaken by the Alliance. Jon is also a Patient-Centered Outcomes Research Institute (PCORI) Ambassador, a District Activist Leader and Trustee for the National Multiple Sclerosis Society, and Jon chairs the MS Society's California Government Relations Advisory Committee.